MUSLIMAH VOLLEYBALL LEAGUE
 I volley for ME
Muslimahs Endure is dedicated to providing an environment where Muslimahs  and their families feel comfortable and safe pursuing an active lifestyle without compromise. Our non-profit organization centered around activities that encourage both youth and adults, to start and continue an active lifestyle regardless of ability or fitness level.
Rolling Registration until October 28, 2023
Overview
Our Muslimah Volleyball League (MVL) seeks to:
provide a safe space to learn, play, and grow the game of volleyball.
provide another opportunity to get women moving in hopes of improving mental, physical, and social health.
TO PARTICIPATE IN  MVL YOU MUST BE AN MUSLIMAHS ENDURE MEMBER.
Membership Levels:
Basic Member: Free
Access to Member Portal
Weekly Run/Walk Meetups
Access to ME Programs
Sustainer Member: $15/month
Access to Member Portal
Weekly Run/Walk Meetups
Member Pricing for ME Programs
Participate in Challenges
Member Gift
Member Only Events
Racecation Member Pricing
Ability to earn points towards discounts, prizes, and awards
Gratitude Award VIP Experience
MVL operates  year round and offers  7-week seasons and occasional tournaments. A complete season consist of:
First Week – "Opening Volley" where you will get to know your sisters and go over the rules and expectations for the season
Five Weeks – Each week, we will start off with practice and skill building followed by match play.
Final Week – "

Closing Volley", we will spend some time celebrating our progress, giving out awards, and off course some match play!
 Girls are welcome along with a registration from an adult!
The season will be filled with recreational fun and community engagement. 
Registration Fees
Girls are welcome along with an adult registration. 
COST: 
Sustainer Member: $55 

Basic Member: $65

Drop-In Fee: $10 
Payments can be split into two payments during the registration process.
Refund Policy:
Registrations are non refundable and no cancellation allowed mid season. If a season is canceled refunds will be issued.
Program Size
Our program has limited spots available each season. We aim for 6 teams with a total of 8 players per team.  The season will typically have the capacity for 48 participants.
Location
East Cobb Islamic Center (ECIC)
1111 Braswell Rd, Marietta, GA 30062
Schedule
Day: Saturdays
Time: 12:30 PM – 2:30 PM
The first 30 minutes will be reserved for practice and skill building and warmup, followed by the match. Teams vary from week to wekk based on attendance. 
Calendar
Season 1: September 9, 2023 – October 28, 2023
Registration is Rolling and drop-ins are welcomed
Addtional Seasons TBD
Dress Code/Attire
When playing  volleyball, it is important to dress comfortably and having the proper sports equipment can help you feel more at ease. Below find some guidance to help you get prepared:
Good indoor court shoes – You will be able to avoid slipping and sliding accidents if your shoes are well-equipped with traction.

Basic gym attire – When moving quickly, it is advantageous to avoid baggy sweat pants or shorts.

Good sports bra

Knee pads – Some volleyball players swear by their knee pads, whereas others claim that they impede their ability to move freely on the court.
MVL weekly games will be women only.  You are free to dress as you feel comfortable inside the gym, remembering to maintain proper coverage of your awrah*. ECIC requests that you still maintain proper modesty outside of the gym to respect the sanctity of the Masjid (Muslim Place of Worship).
*The term 'awrah comes from Arabic. In short, it means the parts of the body that should be covered.
Scholarship
We strive to make our programming accessible to ALL regardless of economic status. We offer limited scholarships based on funding.
To apply for scholarship:
Complete the registration form and complete the scholarship portion. You will be contacted if scholarships fund are available.
To Donate to our Scholarship Fund:
CLICK HERE to make a donation and select Muslimahs Volleyball League (MVL)
FAQ
Can I register at any time?
Registration is typically open only for the 6  weeks leading up to the next season and registration closes 2 weeks prior. Once registration closes, you will not be able to register until the next season.
Do you already need to know how to play volleyball?
Our goal
is to provide
a safe space to learn, play, and grow the game of volleyball. While
 having experience
can be
beneficial
it is not neccessary to join our league. You can learn as you grow in the sport!
Do you offer scholarships?
Yes, we occasionally offer partial scholarships based on availability of funds. Scholarships are offered
on a need basis.
When completing registration, you will be asked about your need. You will be contacted if funds become available.
Do you offer discounts?
Yes we do offer discount to our Sustaining ME members.
Why is the location so far?
The beautiful community of ECIC has built a state of the art facility for the entire Metro Atlanta Ummah to use. While we understand it can be a drive for a lot of our women. Using this facility allows us the ability to keep our dollars in our community AND gives a safe space for Muslimahs.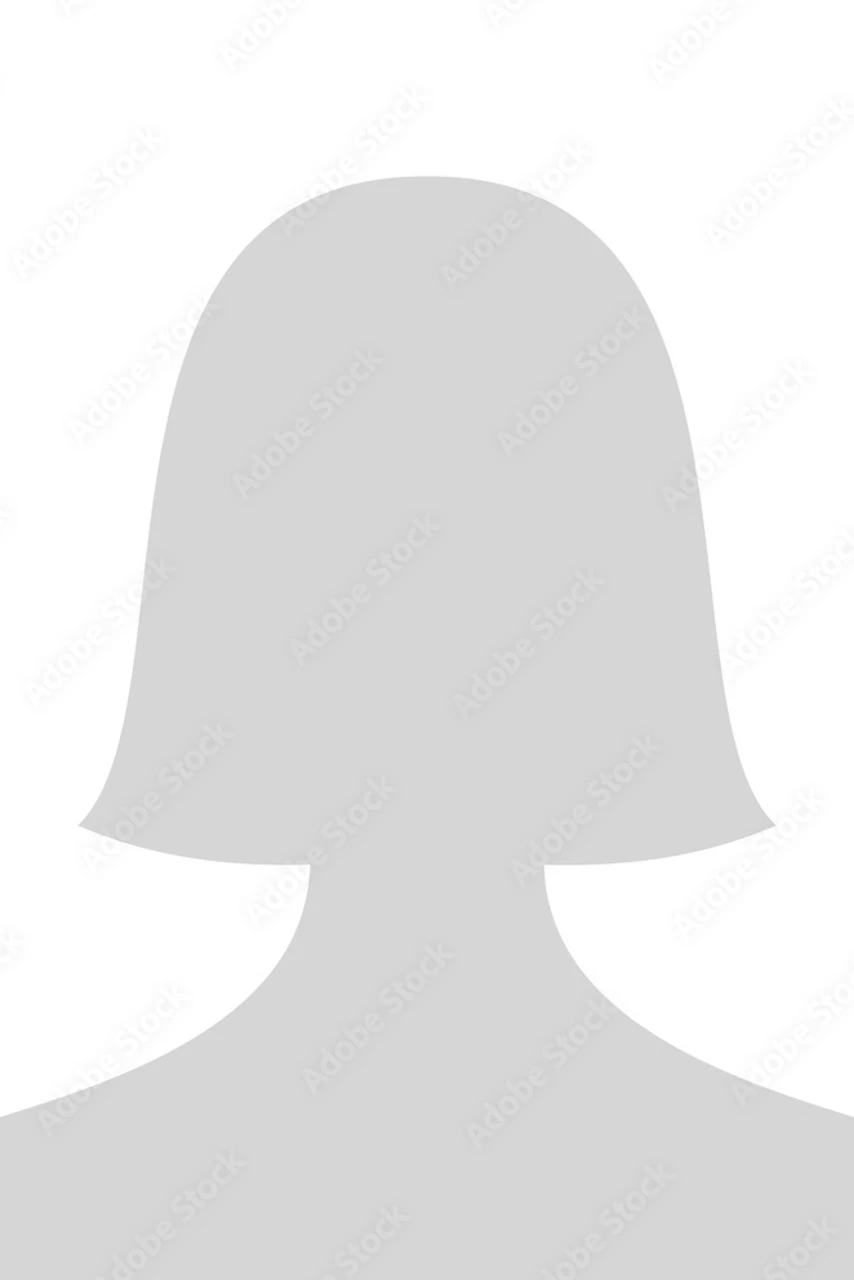 ANGELA BALDWIN
Co-Coordinator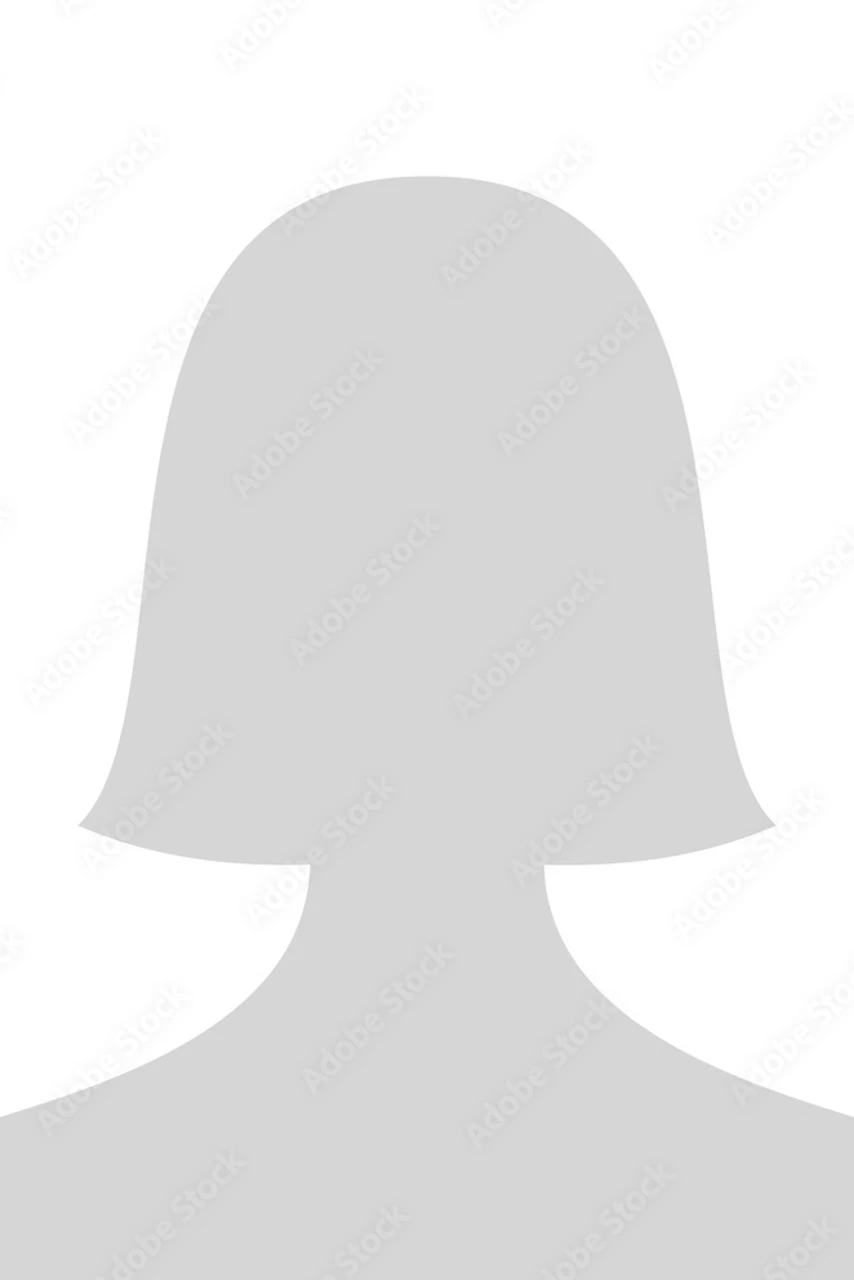 NAIJAH ABU-BAKR
Co-Coordinator