Muslimahs Endure
Sisters helping sisters  lead a healthy and active lifestyle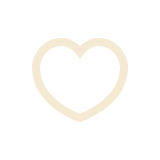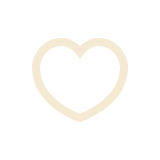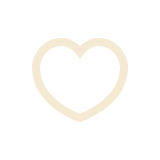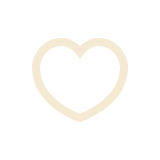 Our Body is a Gift: Do Not Mistreat It
The Prophet (PBUH) said: "There are two blessings which many people do not appreciate: Health and Leisure."
 (Hadith: Muslim & Bukhari)
Take Back Control of your Life
With the help and aid of Allah and an entire support system of believing women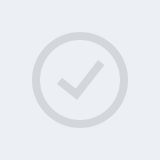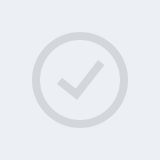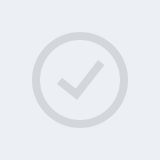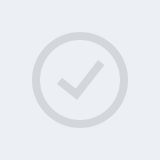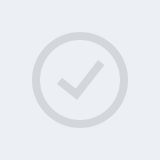 3. Lead an Active and Healthy Lifestyle
Join the sisterhood that  cares about your individual health goals and has a plan to help you get there.
Group Meetups
Meet up with your sisters each week to swim, walk, run, or cycle.
Muslimahs Endure App
Download iOS & Andriod to join our online community to share, to motivate, to inspire, and find workouts.
Progress Tracking
Through the ME App we have over 300 metrics to help you track your fitness journey.
ME Paraphernalia
It is more than just a shirt or a logo, it is a movement. Be proud and represent to the fullest when leading your active lifestyle.
Monthly Challenges
Monthly challenges will keep you motivated, help you stay engaged and get on your way to creating an active lifestyle.
Community Events
A full year of events, races, and volunteer opportunities.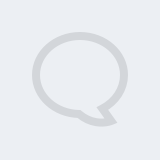 What Our Members are Saying
Alhamdulillah, I smiled to myself the other day while I was on a run because I was able to reflect on how much progress I've made in my fitness and as a runner since I've been with Muslimahs Endure. I love being held accountable, and the sisterhood that comes with being a member of Muslimahs Endure.
~Hiba
Run Program
The main goal I had in joining Muslimahs Endure three years ago was to increase my physical activity as a woman over sixty. What I've gained from ME "Sole Sisters" Walk Group is so much more. #genuinefriendship #consistentselfcare #beneficialsocialoutings
~Sabreen
Walk Program
"I went to Muslimahs Endure's Mini ME Program in 2018 when I was 5 years old. I went because my mom told me and I like running. I liked that I got to run on the track a lot. I learned to never give up"
~Saajidah
Mini ME
My four kids and I have been a member of Muslimahs Endure's swimming program since 2017.  In the first session, my two younger children and I were scared but now we can swim across the length of the pool. My older two girls knew how to swim but were able to improve their strokes. We all have progressed tremendously as swimmers and we owe it all to Muslimahs Endure's swimming program.
~ Khadeja
Swim Program
Programs
Muslimahs Endure offers several cardio endurance programs: walking, cycling, running, and swimming. Cardiovascular workouts are just one part of improving your overall fitness. Our programs also focus on the importance of mindset, strength training  and flexibility. Which is the best? The one you enjoy the most! If you choose an activity that you really enjoy, you'll feel more motivated and will be more committed. Purpose & Mission
 To provide an environment where Muslimahs feel comfortable and safe pursuing an active lifestyle without compromise.
 Muslimahs Endure is a non-profit organization centered around endurance sports- running, walking, swimming, and cycling- that encourage Muslimahs, both youth and adults, to start and continue an active lifestyle regardless of ability or fitness level. We offer weekly endurance meetups, training programs,  women-only events, and community outreach activities that promote holistic health and modesty.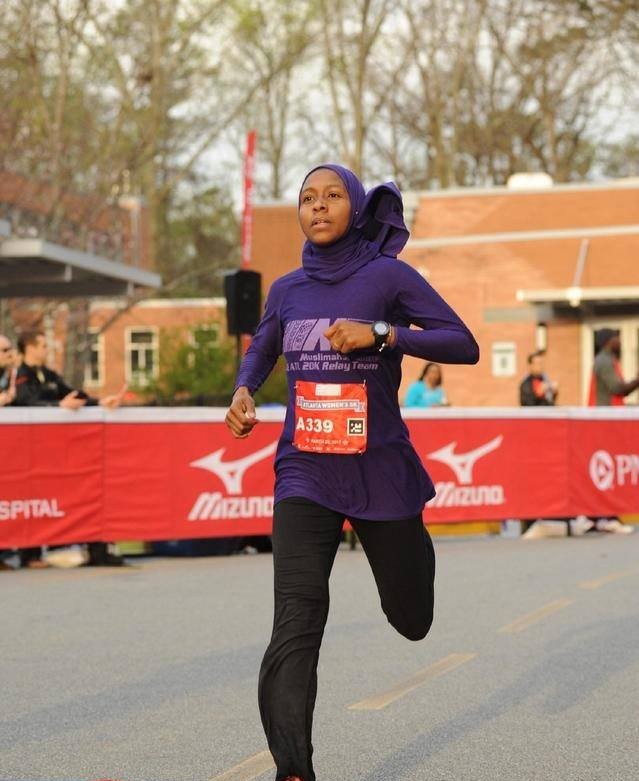 Start Leading the Healthy and Active Lifestyle you have always desired
Life is busy.
We wear many hats.
Our family, job, and community depend on us.
We are tired.
Childcare is a nightmare.
"My appearance and performance will be judged".
"My legs itch when I run".
"I will start tomorrow".
We can have a million reasons why we can't.  Tomorrow is right now and Muslimahs Endure will assist you by providing a comforatble and safe space  with the proper support to help you identify and reach your fitness goal(s).
I do not like to run.
Muslimahs Endure does not only offer its popular running program, but we also offer walking, swimming and cycling. Moving daily (at a minimum of 3 times a week) is important to maintaining or improving your cardiovascular system.
I am new to running/walking, I will not be able to keep up.
It is not a competition. Muslimahs Endure is intentional about fostering a safe environment that meets the women wherever they are on their fitness journey. Our weekly walk and run meetups are always by time not by mileage. We start together and we end together!
I am too old to learn how to swim.
It is never too late until Allah calls you home. Swimming is a vital life skill that can be learned at any age. Our swim program is designed for women of all ages and skill levels. Swimming levels range from beginners to advanced. 
I do not have a babysitter.
Muslimahs Endure has created a space where children are welcomed and watched by our community of mothers.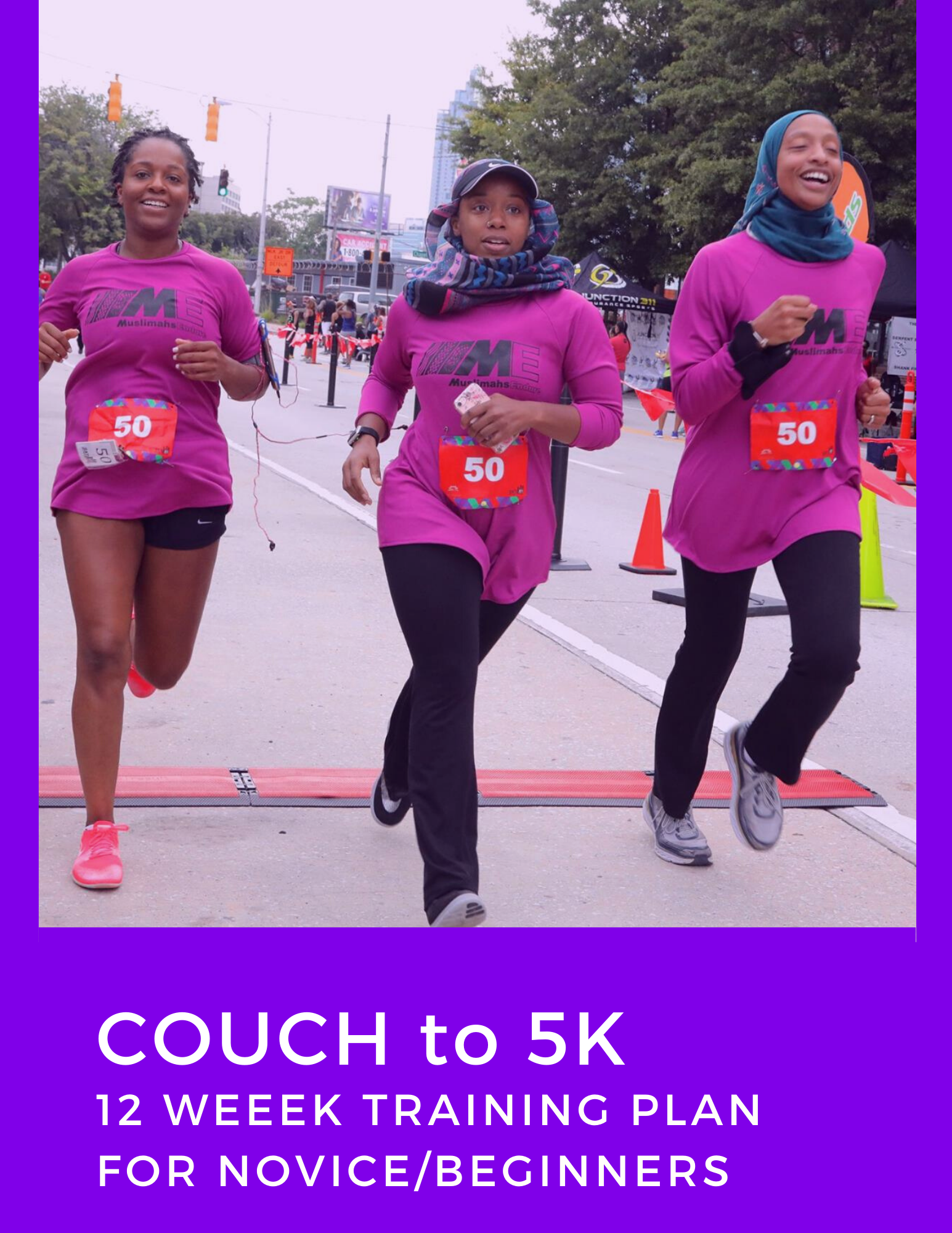 Download Our Free Couch to 5k Training Plan
No expereience neccessary! All you need are firm intentions and the commitmment to stay consistent.  Follow this 12 week training program that will take any novice from inactivity to running/walking 3.1 miles.
Sisters helping sisters lead a healthy and active lifestyle