January Living with Intention Challenge
January 12

-

January 31
Event Navigation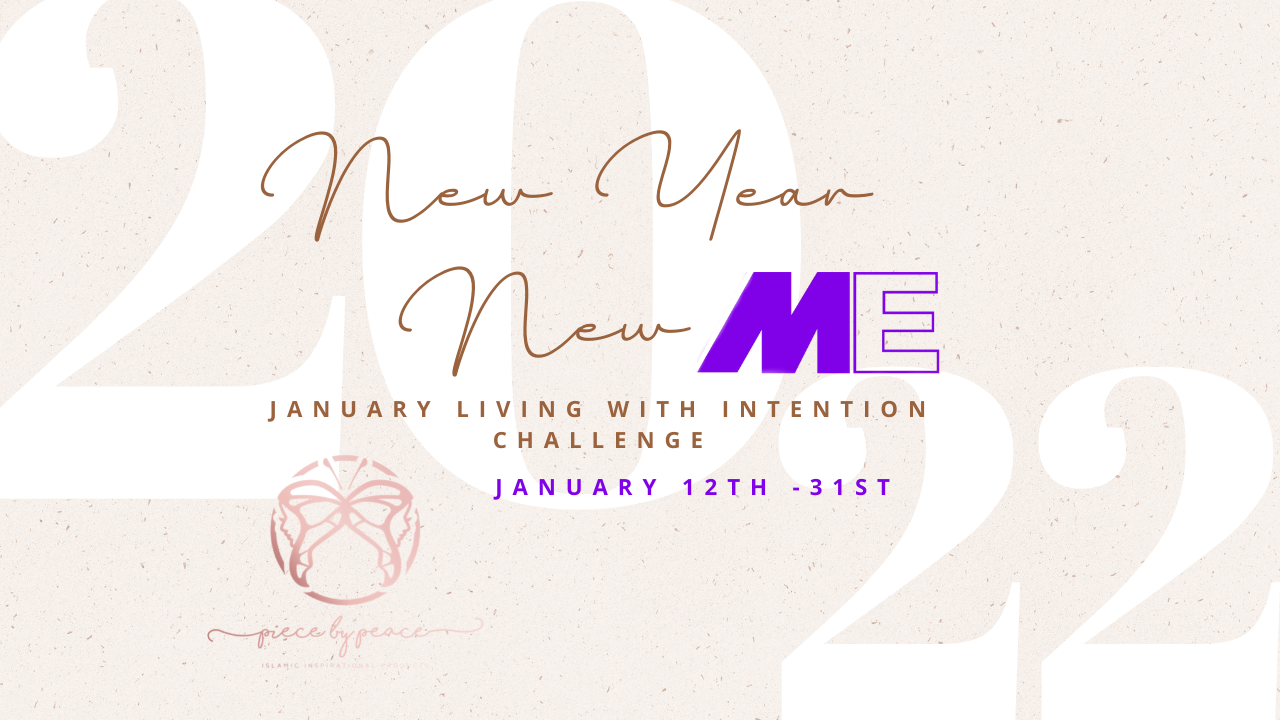 New Year New ME. If being in the pandemic haven't taught us anything it has taught us to slow down and be more intentional about our thoughts and actions. Muslimahs Endure is excited about some intentional changes that we are making to continue to aid us in our mission of empowering women to lead a healthy and active lifestyle. We now have our own Muslimahs Endure Social Network. We have always been intentional about creating a space that is uniquely our own and now we are creating a virtual space that is uniquely our own. Let's start off the New Year living with intention. During our January Challenge we will continue to be intentional about how we set up our new social network and we want you to be intentional about setting up your space within our network in hopes that it  will help to inspire, motivate, and facilitate an active lifestyle.
HOW IT WORKS:
Step 1: RSVP below
Step 2: Register to become a member in our NEW ME social network.
Step 3: Complete daily task to earn points within the NEW ME Social Network. As always the goal is consistent intentional movement daily!!! But this month we have special interest in setting up our profile and engaging in the new ME network.
HOW TO WIN:
Be an official member of ME of any membership level
Complete daily task.
In the case of a tie our winners will be randomly selected!
PRIZES:
Top 3 Winners will receive Living with Intention Guided Journal
SPONSOR: