PROGRAMS
Let Us Lend a Helping Hand
Muslimahs Endure is dedicated to providing an environment where Muslimahs feel comfortable and safe pursuing an active lifestyle without compromise. Our non-profit organization centered around endurance sports- running, walking, swimming, and cycling- that encourage Muslimahs, both youth and adults, to start and continue an active lifestyle regardless of ability or fitness level. 
Join the Program that is Right for YOU
Set Firm Intentions. Pick a Program. Set your Goal. Stay Committed. Stay Consistent. Reach your Goal!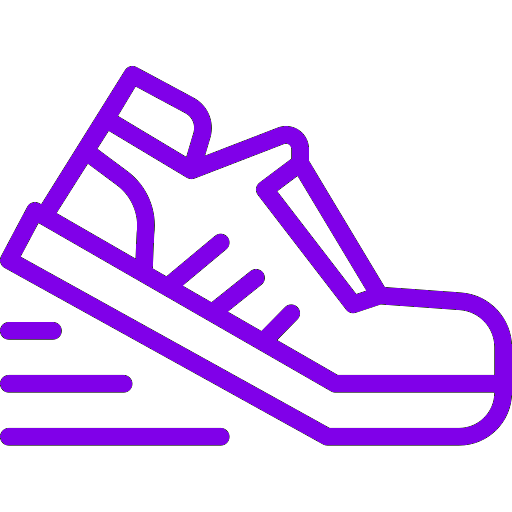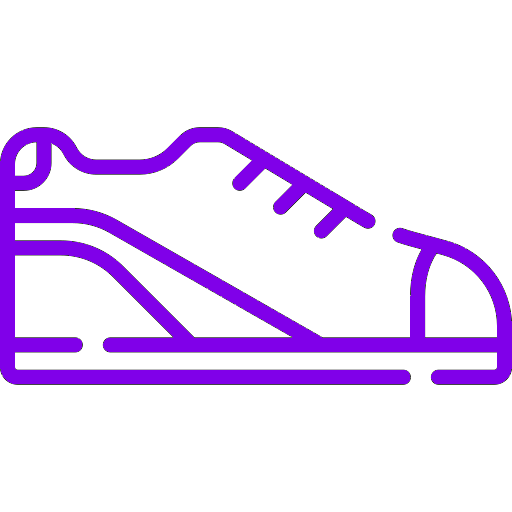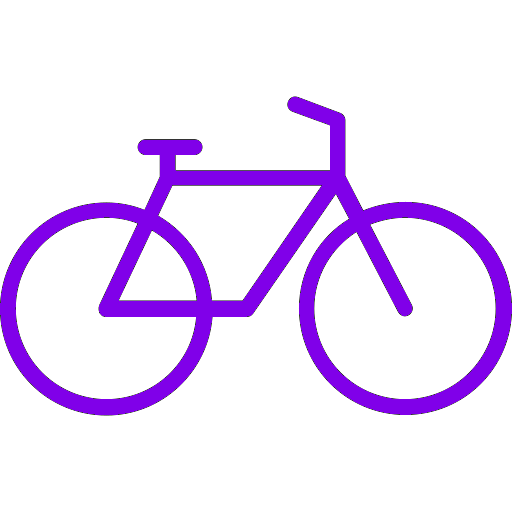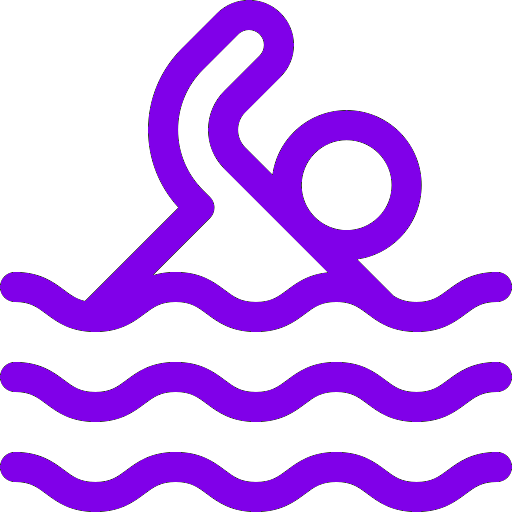 Our Run, Walk, and Cycle Programs are designed to build a supportive sisterhood that inspire and motivate lifestyle change. Endurance sports are at the core of all our activities and is supported by other fitness areas such strengthen training, mobility exercises, and nutritional guidance.
We are intentional about building our sisterhood on our Facebook and WhatsApp group.
Discounts on ME Events & Merch
Monthly Health Challenges
Monthly Health Challenge
Run/Walk/Cycle Program
December Run to Vote Challenge

.

 Open to Women and Men 

Participating in the Run to Vote Challenge is easy and FREE! Run 15 miles between December 29, 2020 – January 5, 2021 to show that you are ready to VOTE on 1.5 and raise awareness so others can VOTE. First 50 registrants get a free shirt! (while sizes last).

Follow the steps below to receive your PARTY AT THE MAILBOX:

Step 1 – Register with Muslimahs Endure

Step 2 – Register with PATM* to receive your box.

Step 3 – Join our Strava Club: Run to Vote

Step 4 – Track your Run/walk/hike with Strava and share your run pics on social media with #MERuntoVote  #PartyAtTheMailbox #AtlantaVotes

TOP 3 PARTIPCANTS WIN PRIZES!

*One PATM box per Georgia household, while supplies last. FREE box is filled with voting information and fun goodies today, and remember to say you heard about it from Muslimahs Endure. Signing up does not guarantee you a box. 
November Jump Rope Challenge
Open to All
Our beleved childhood activity, jumping rope, actually have many benefits for us as adults. The benefits of jumping rope include burning calories, better coordination, stronger bones, a lower injury risk, and improved heart health.
Join us in our Facebook Group. 
Thank you to our November Challenge Sponsor: Sinewy Organics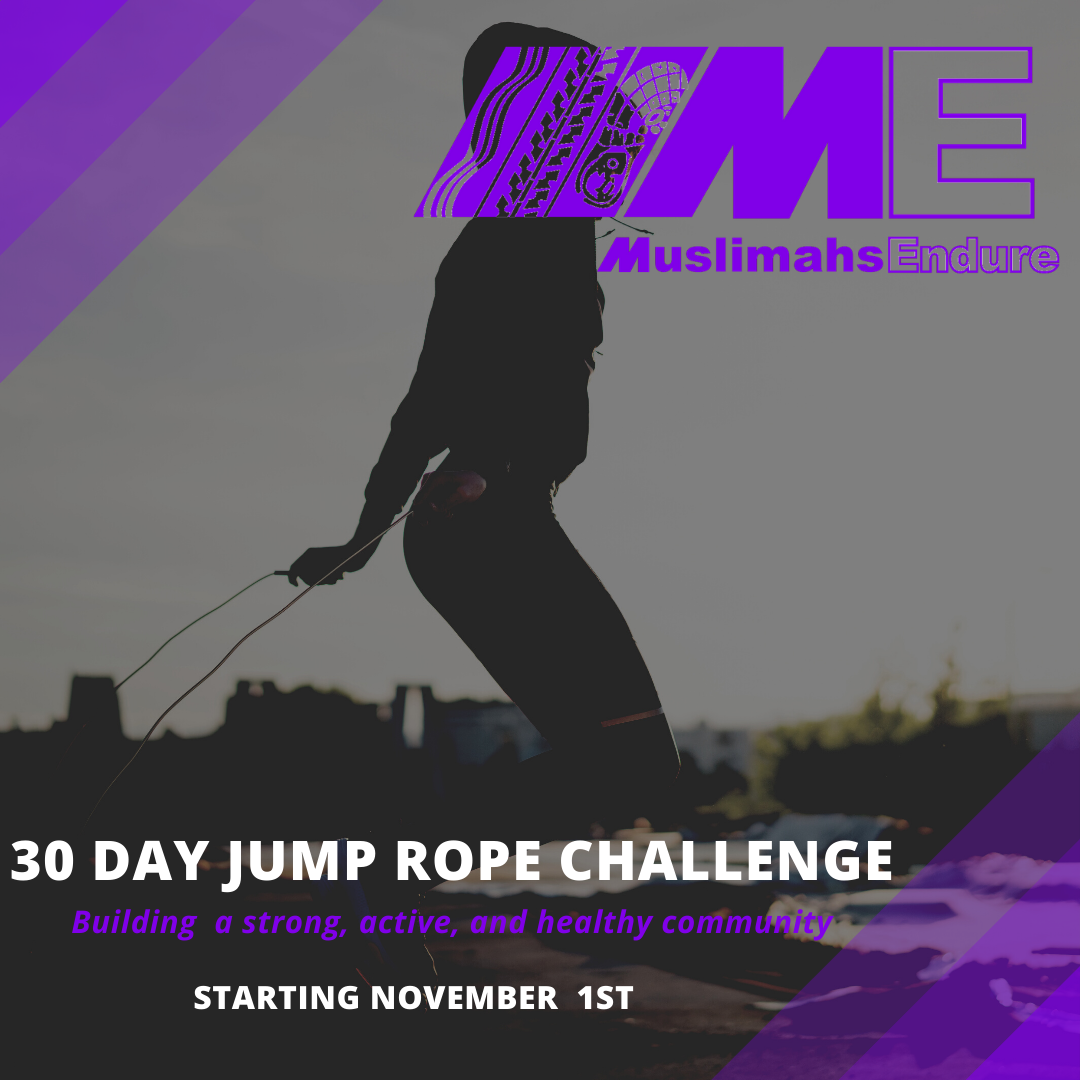 40 miles in 40 Days Challenge
Open to All
Six years ago, the first group race that ME participated in was the Mohammed Schools Road Race for Education. This year we will be participating in their virtual edition: 40 miles in 40 days challenge.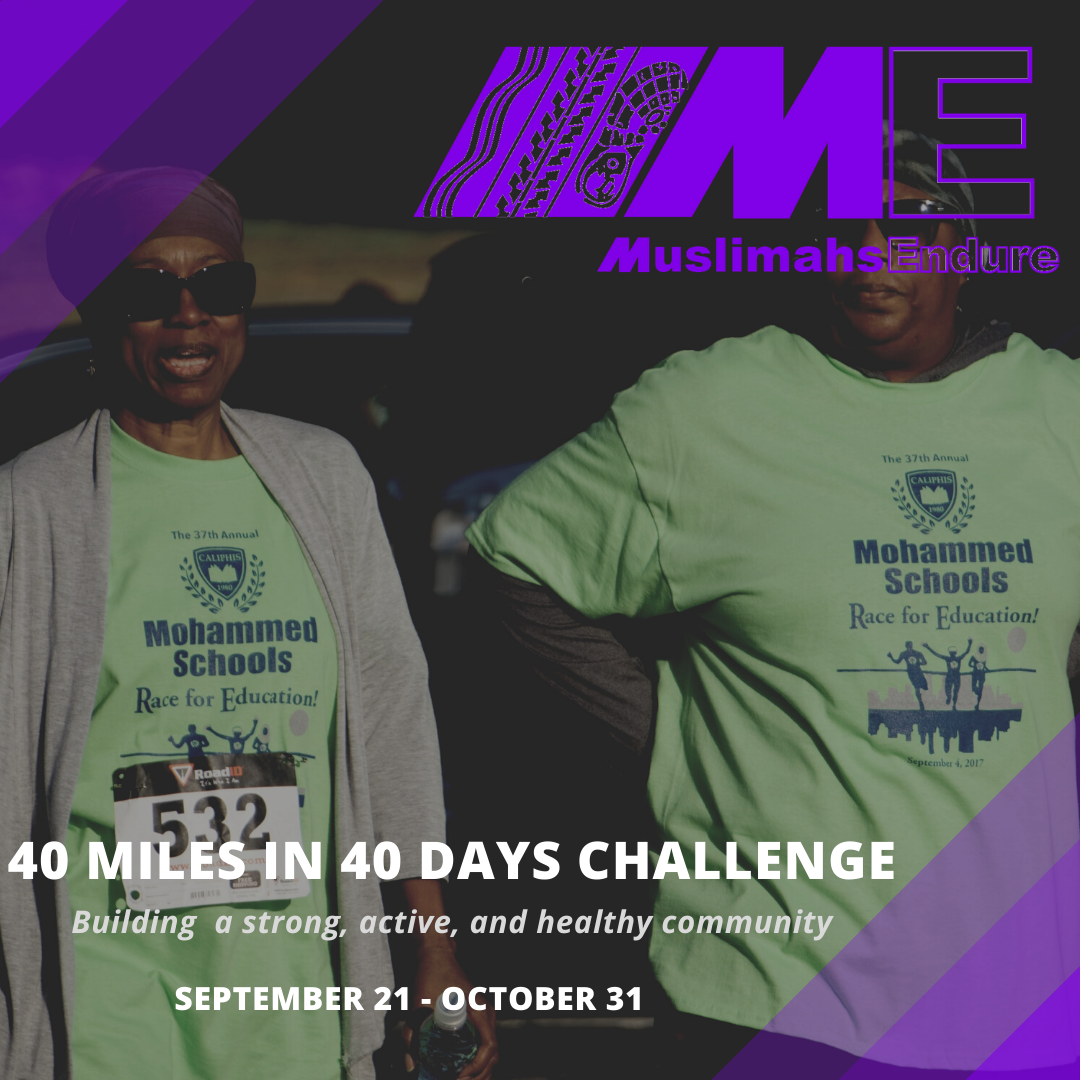 August Mobility Challenge
ME Member Only
From your brain to your joints, moving every day has the power to improve every part of your body. And its not just about high-impact, sweat-inducing exercise, either. Its simple  whether you choose to implement small movements, increasing your daily mobility can help upgrade your overall health.
Thank you to our August Challenge Sponsor: The Raqeeb Natural Beauty Store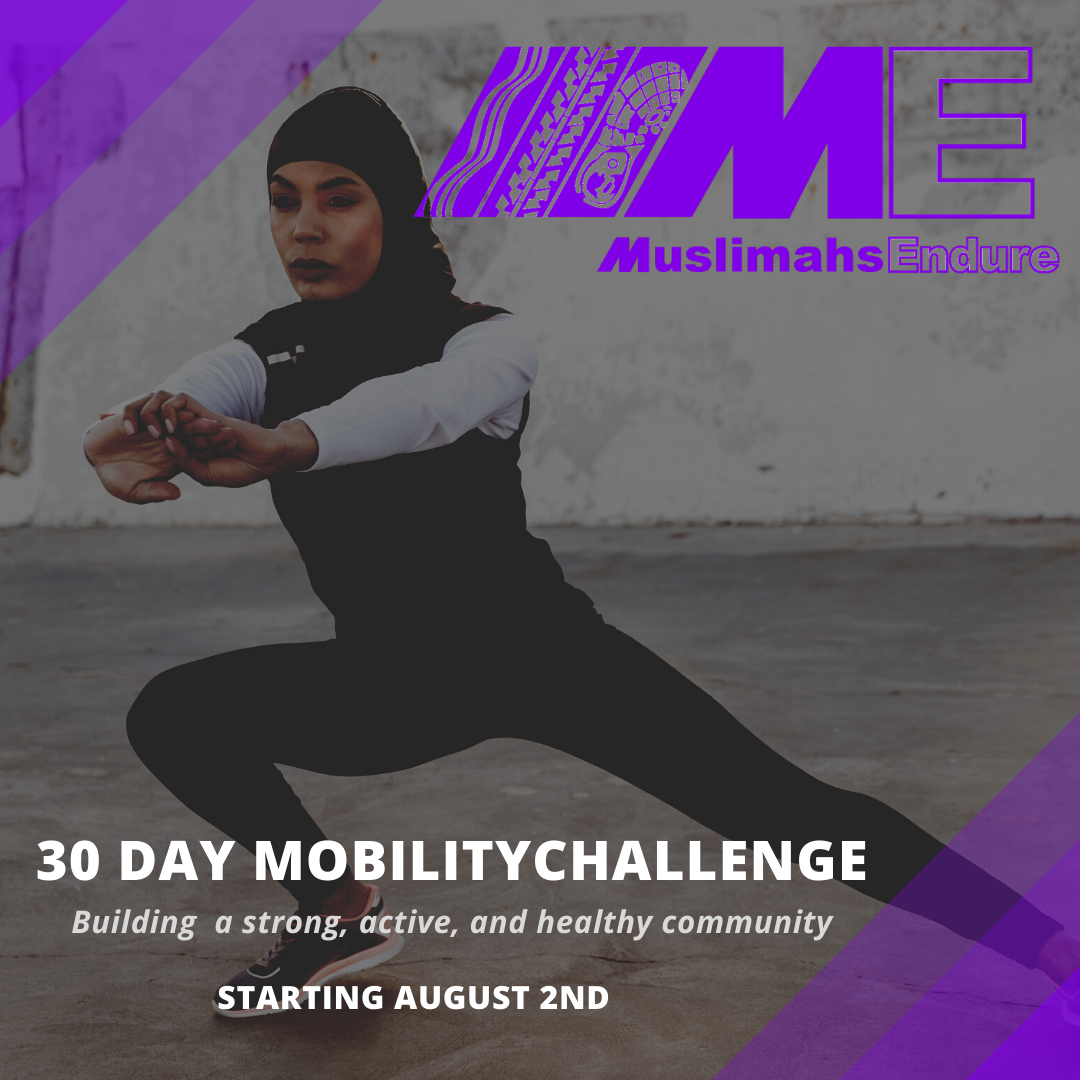 July Crunch Challenge
ME Members Only
Runners/walkers need a strong core to sustain their mileage. This challenge builds progressively and gives a break every three days. Remember to listen to your body and set personal realistic goals.
Thank you to our July Health Challenge Sponsor: JAS
 The top crunch pros receives the following from the sponsor:
First Place – Signature Bodycream & Sample Box
Second Place – Signature Body Polish & Sample Box
Thrid Place – Sample Box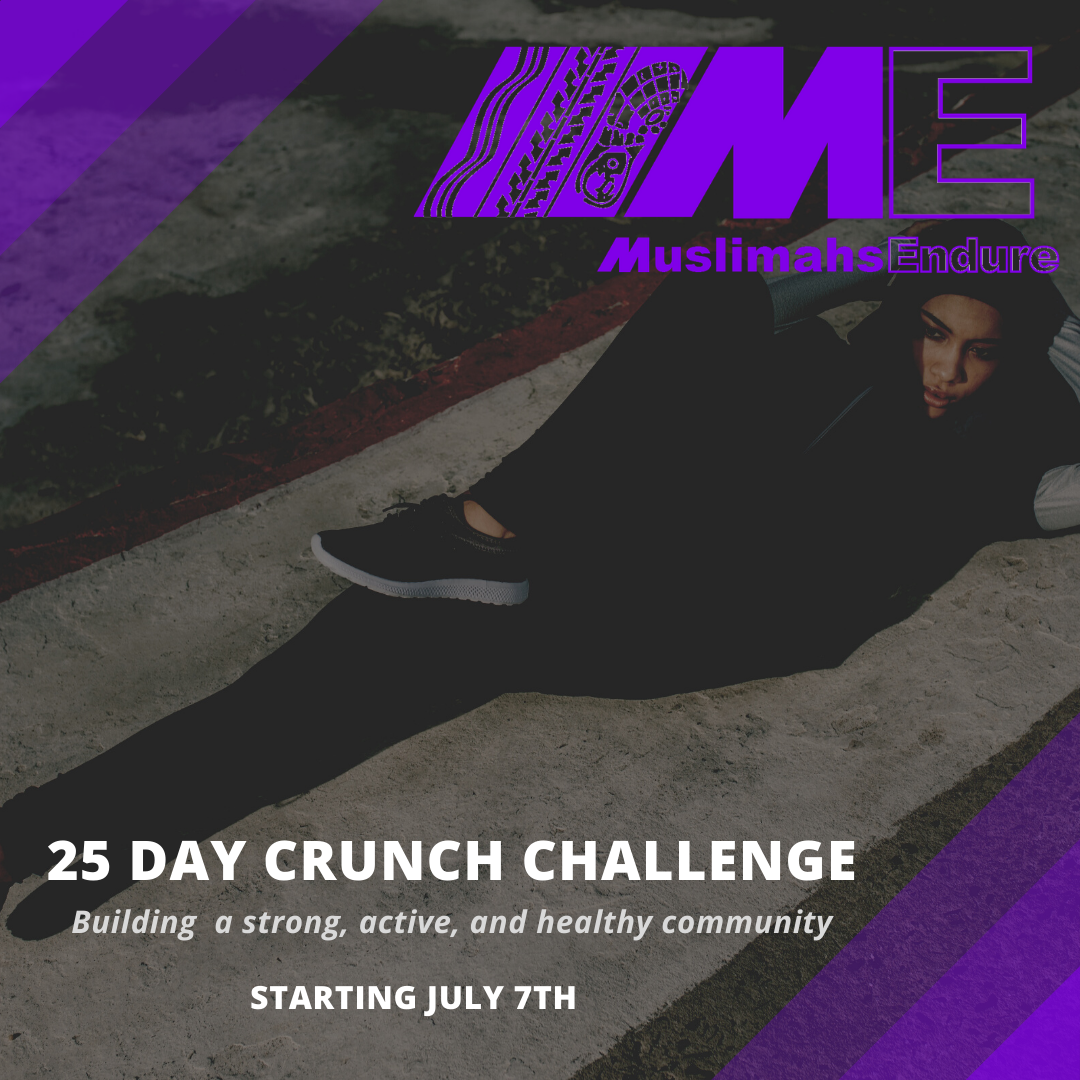 June Step Challenge
ME Members Only
Inshallah, it is time to step it out ladies. This month is all about moving more than we have in the past. If you find yourself sitting, challenge yourself to move every hour.
Thank you to our June Health Challenge Sponsor: The Omega Experience.
The top high steppers receives the following from the sponsor:
First Place – Massage
Second Place – Neck Pillow Massager
Third Place – Relaxation Kit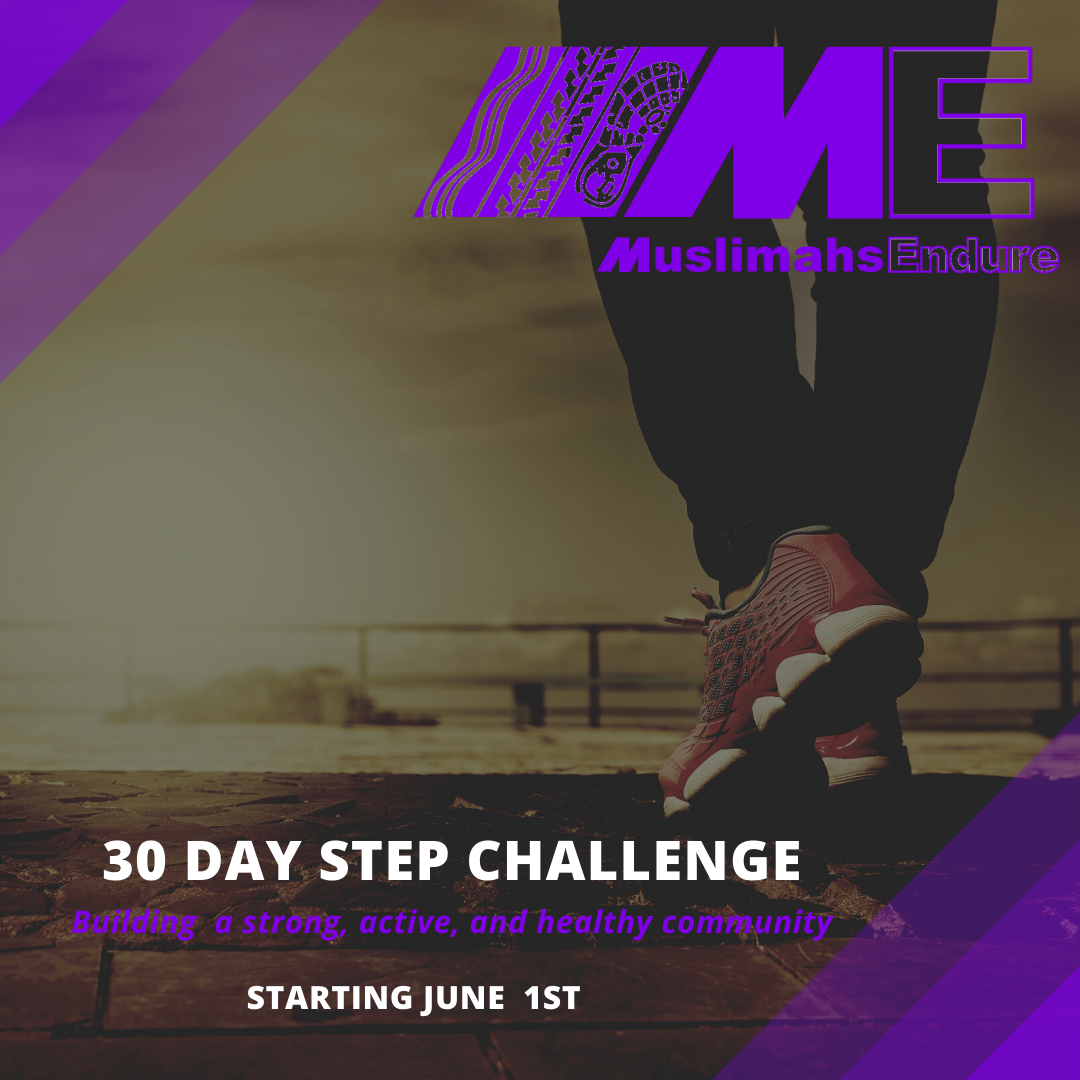 March Nutrtion Challenge
ME Members Only
What we consume plays a huge part in improving our overall health. Set up your nutrition plan within the ME App and track your food intake. Stick to your plan see your nutrition score improve . Who will have the highest score?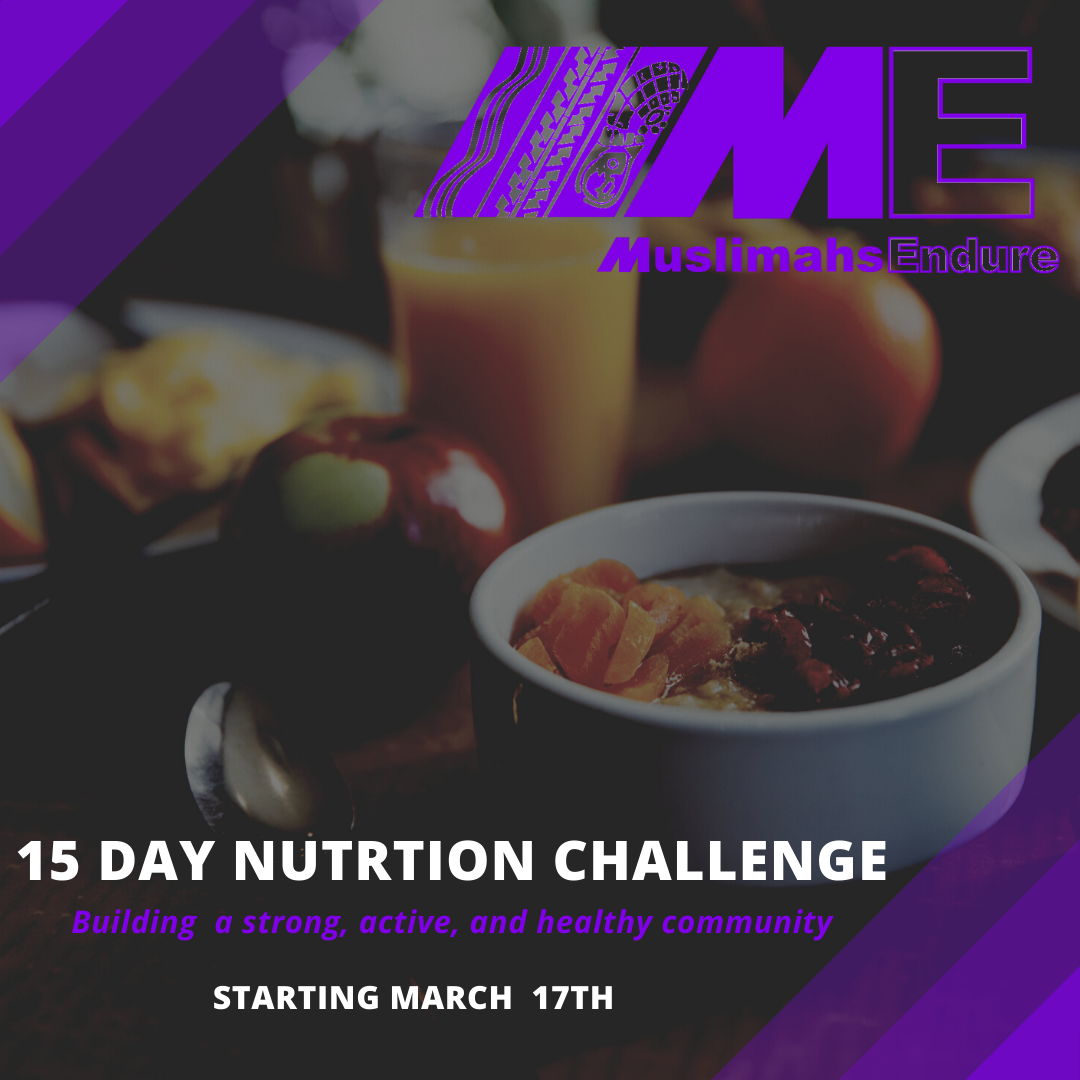 February Plank Challenge
ME Member Only
 Let's continue to get strong sisters!! Who will plank out a win? Remember you also have to complete each assigned workout daily.
January Squat Challenge
ME Members Only
Runners and walkers need more than just miles, they need strong legs! Let's get strong sisters!! Who will squat out a win? Remember you also have to complete each assigned workout daily.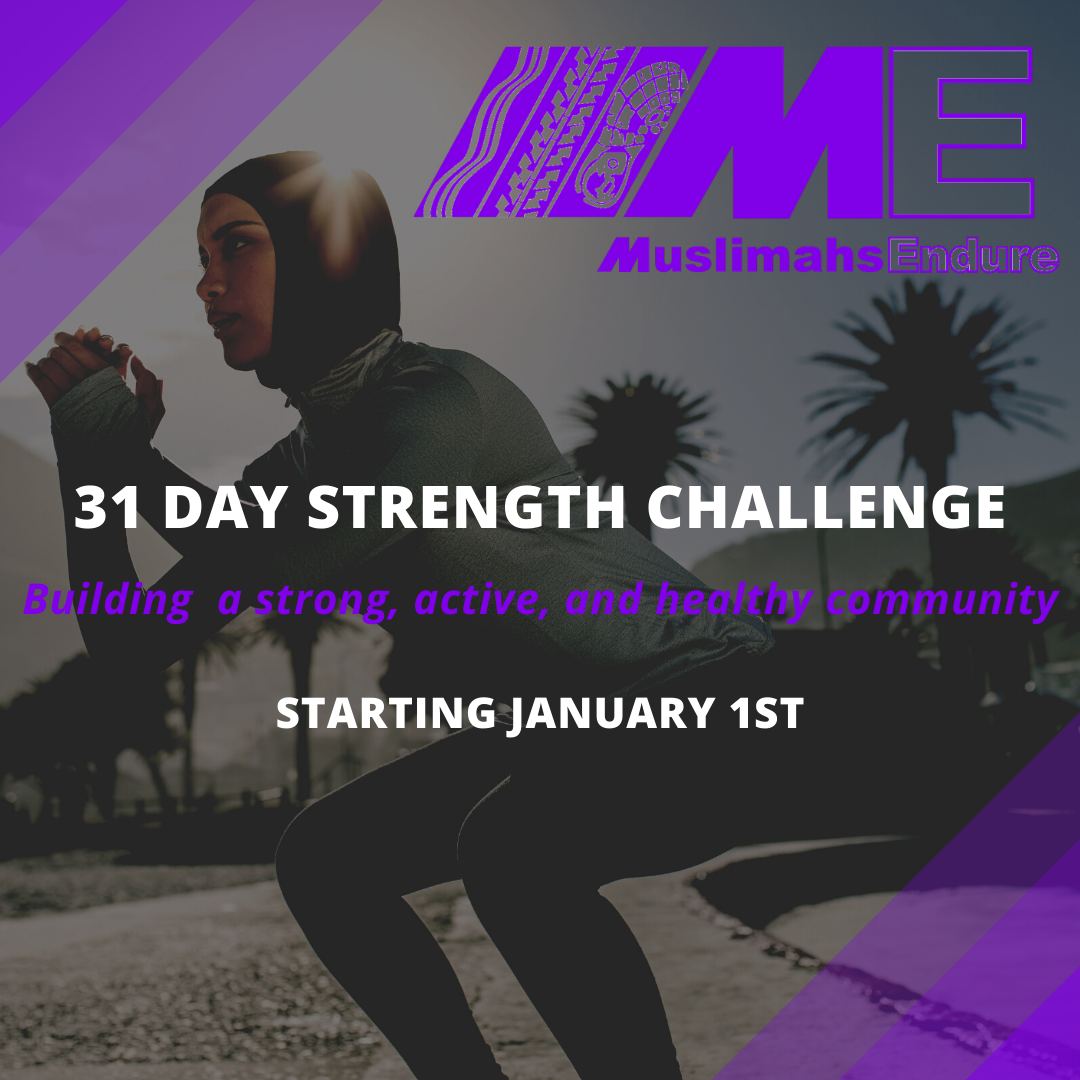 Sisters helping sisters lead a healthy and active lifestyle